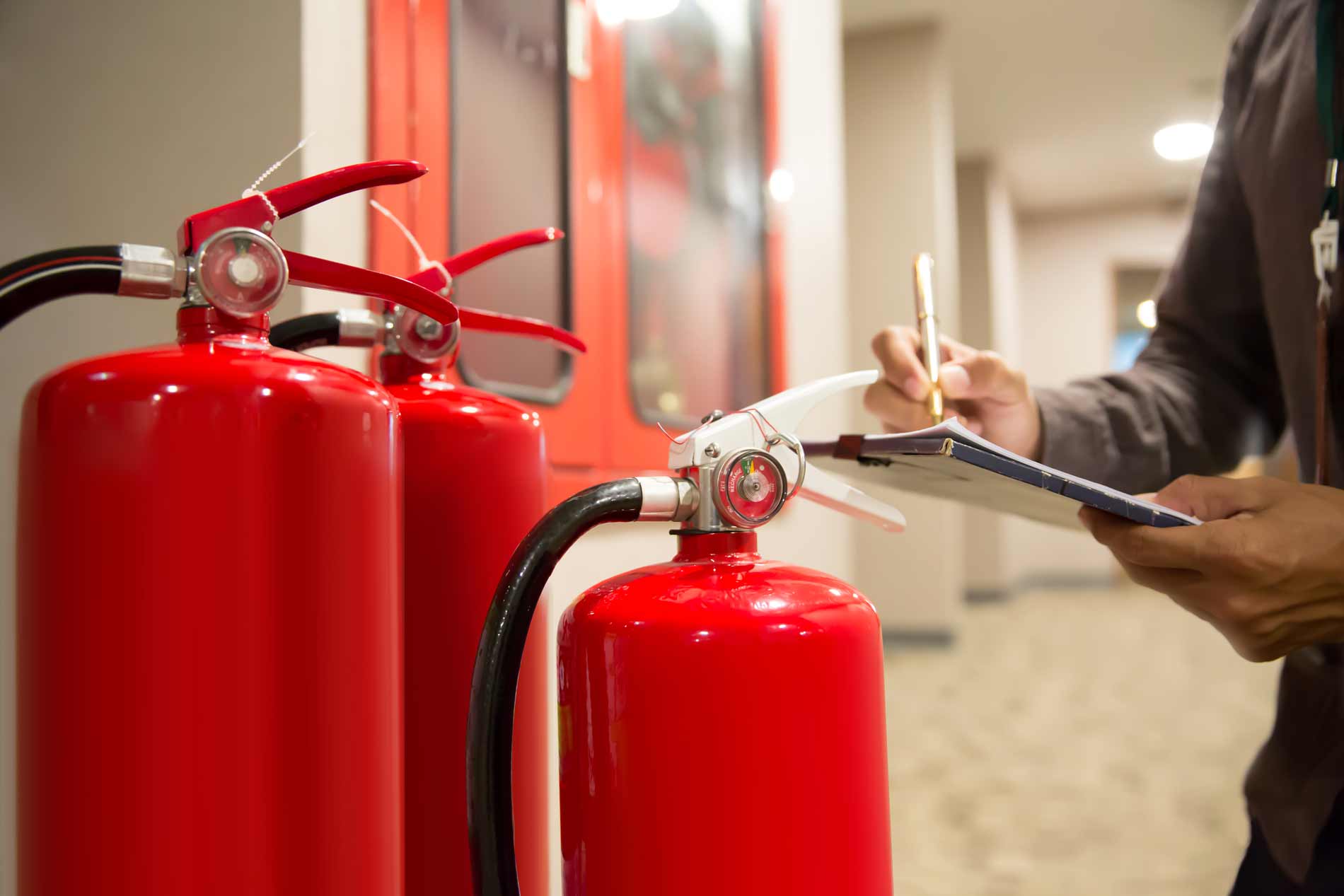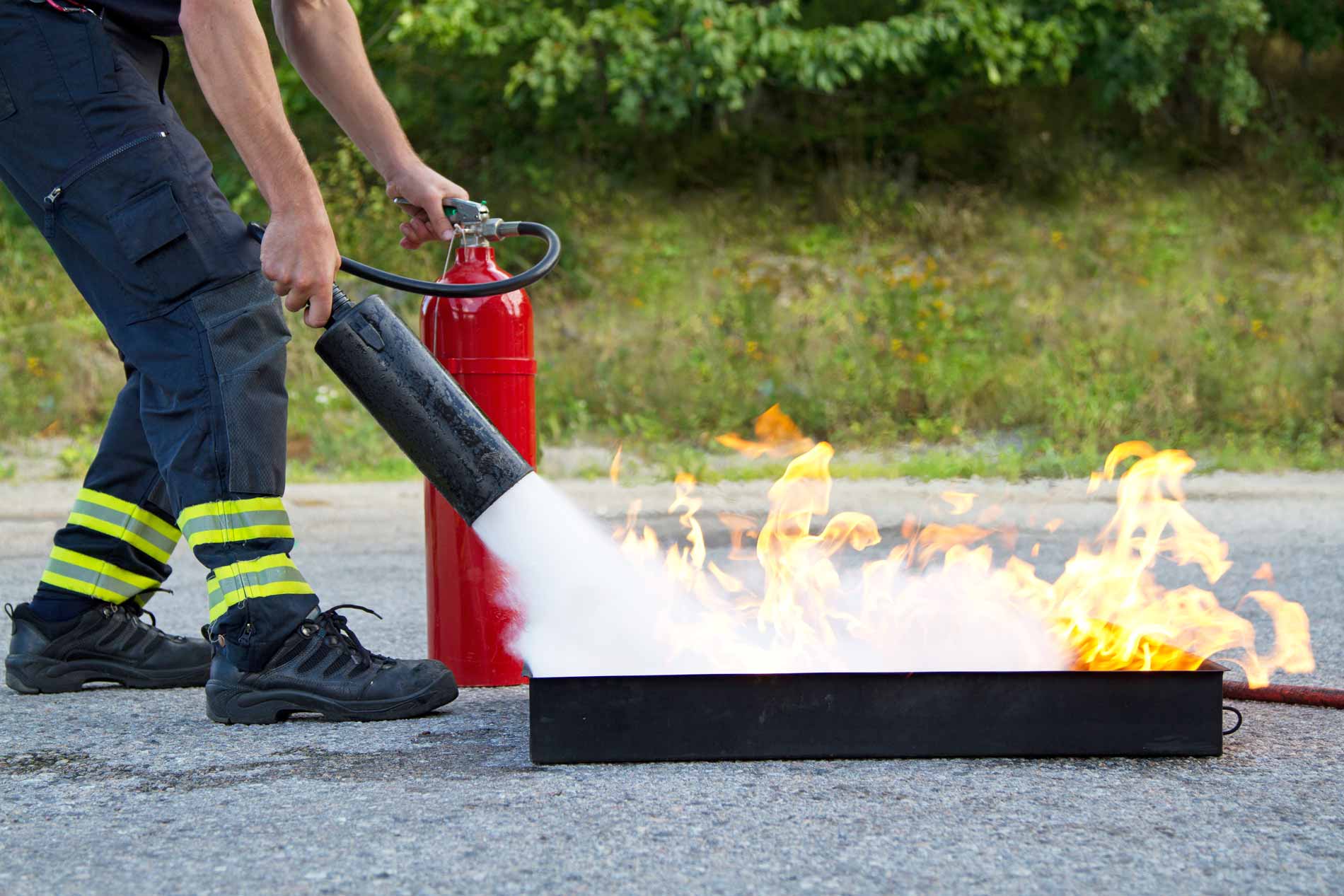 Be a hero,
learn fire prevention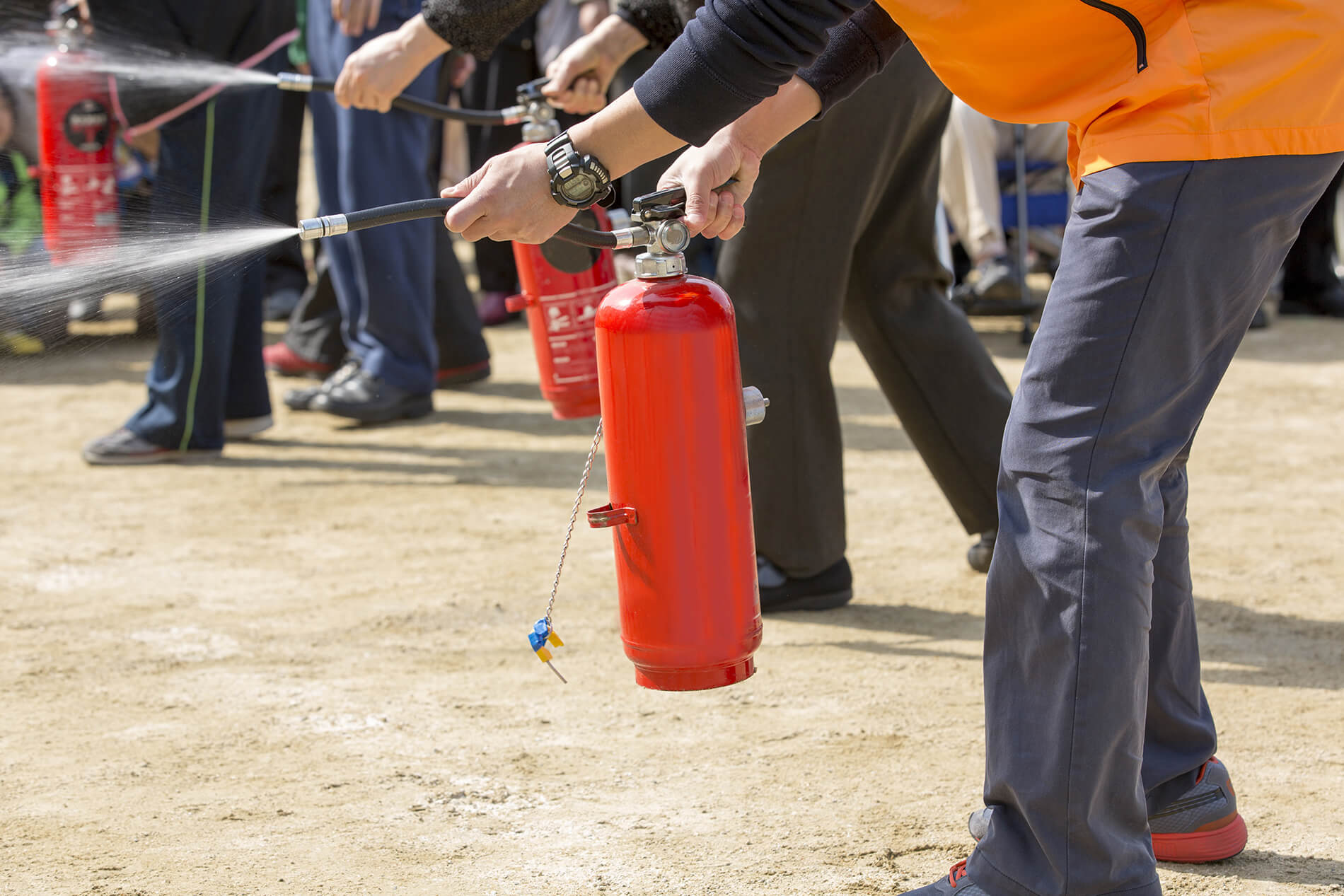 Be Proactive:
Expect the unexpected
Fire Protection Company in Santa Clarita, CA
Raider Fire Protection has been helping safeguard businesses throughout Santa Clarita and Humphreys, CA and the surrounding region for more than 35 years. We're your complete fire protection company, offering yearly fire extinguisher inspections and training, as well as fire cabinet installation, consulting services and more. We know how important quality fire protection equipment is in an emergency, and we strive to bring it to you.
Specials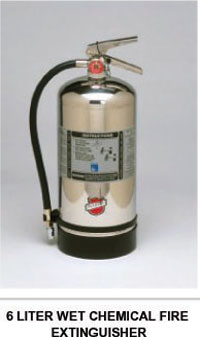 Amerex 6 Liter Class K
Special ONLY
$245.00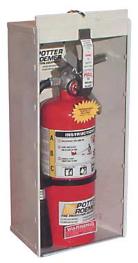 5 POUND DRY CHEMICAL RATED 2A-10BC
3 CABINETS PLUS 3 FIRE EXTINGUISHERS FOR ONLY
$340.00
FREE DELIVERY IN LOS ANGELES AREA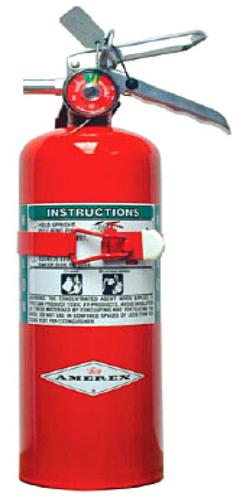 5 pound Halon
Special ONLY
$550.00
Fire Extinguisher Services, Training, Cabinets and More
At Raider Fire Protection, our guiding principle is a simple one: to enable our clients to protect themselves in the event of fire. As your trusted fire extinguishing company in Santa Clarita, CA, we offer a range of fire extinguishing products for every fire class, helping you comply with all OSHA standards, NFP guidelines, and state and local regulations. We sell, install and service commercial fire extinguishers and fire extinguisher cabinets, and can help you select the right equipment for your business type and your budget.
Our team knows that one size does not fit all when it comes to fire suppression products. Trust our years of expertise and industry knowledge to provide you with fire equipment you can always rely on. Whether you operate a commercial kitchen or an industrial facility in Santa Clarita, CA, we aim to see that you're protected in accordance with superior safety standards. As part of our fire extinguisher services, we also make sure you comply with OSHA guidelines by offering hands-on training for employees at your business site, and at convenient times for you and your employees.
We'll ensure you're ready in the event of fire, to protect people and property.
Readiness is important, which is why our fire extinguishing company offers routine inspections for your fire equipment. Have peace of mind that, not only will you pass inspections, you'll also have confidence that your equipment will work exactly as intended when you need it. Quality and low prices are the foundation of our business. We make ordering easy and offer quick, fast delivery and installation. Our team is standing by to ensure safety at your business, so you're always ready in the event of fire—and knowledgeable about how to prevent it.
We're fully licensed as a fire protection company by California State Fire Marshals.

We service and sell top brands including Amerex, JL Industries and Potter Roemer.

We stock a variety of fire hoses for advanced fire protection in commercial facilities.

We provide educational materials and create safe, monitored fires for fire safety training sessions.

We offer next-day delivery of products within the Greater Los Angeles area.
Fire Protection Is Just a Phone Call Away
Raider Fire Protection is a full-service fire extinguishing company, dedicated to consistently providing high customer satisfaction through excellent service, as well as quality products at great prices. Contact us today to outfit your facility with everything it needs to stay safe in the event of a fire.
Proudly offering fire extinguisher services and fire extinguishers to the following areas:
CASTAIC, CA
LANCASTER, CA
LONG BEACH, CA
LOS ANGELES COUNTY, CA
LOS ANGELES, CA
ORANGE COUNTY, CA
SANTA CLARITA, CA
SANTA MONICA, CA
STEVENSON RANCH, CA
VENTURA COUNTY, CA